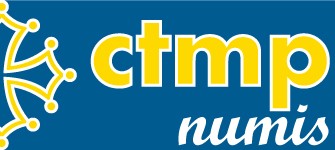 Created in 2011 by a team of professional numismatists, the Toulouse Counter Precious Metals, based in Toulouse, is managed by Patrice TASSISTRO, assisted by Georges DANICOURT, expert numismatist.
Very active in the precious metals market and the stock market, the CTMP is developing its numismatic activity.
Whether you are a professional or individual, the CTMP offers :
Purchase and sale of precious metals and coins purse.
Buying gold and silver coins for investment.
Purchase sale expertise collector coins and coin sets (inheritance, insurance).